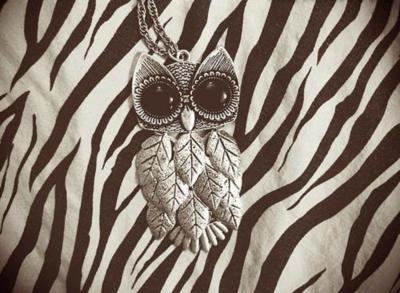 hyee blogger semua ,
wahhh suda
lama tak update blog
nie kankan ?
*hee , rndu opah tak ?
alarhh opah mntak maaf sgt-2 yerw ,
coz tak update blog nie , actually opah
bebai
sama line internet lhh
nak uploud gmbar pun ssah ,
dekat 1 jam
,
that why lhh opah
hilang mood
mau update blog nie ,
tapi takpa walaupun opah tak update blog , tapi
opah still follow back
,
*bagi sapa-2 yg follow opah lhh
and now opah nak inform korang yang
k'mungkinan blog opah nie
tak b'update selama 1 month
maybe
coz now opah kna stay at kmpung
atuk opah skit , masuk ICU skunk
:(
* korang doa kan tukk opah oke ?
so opah kne jge atukk lhh , yela gpun dh cuti skolah rite ?
maybe opah
akan kmbali active
ble atuk kembali sehad and opah tak busy lhh
* insyaallah
pape punn opah just want said to all blogger
keep u'r blogging oke ? don't give oke dear :)
# iloveyousomuch